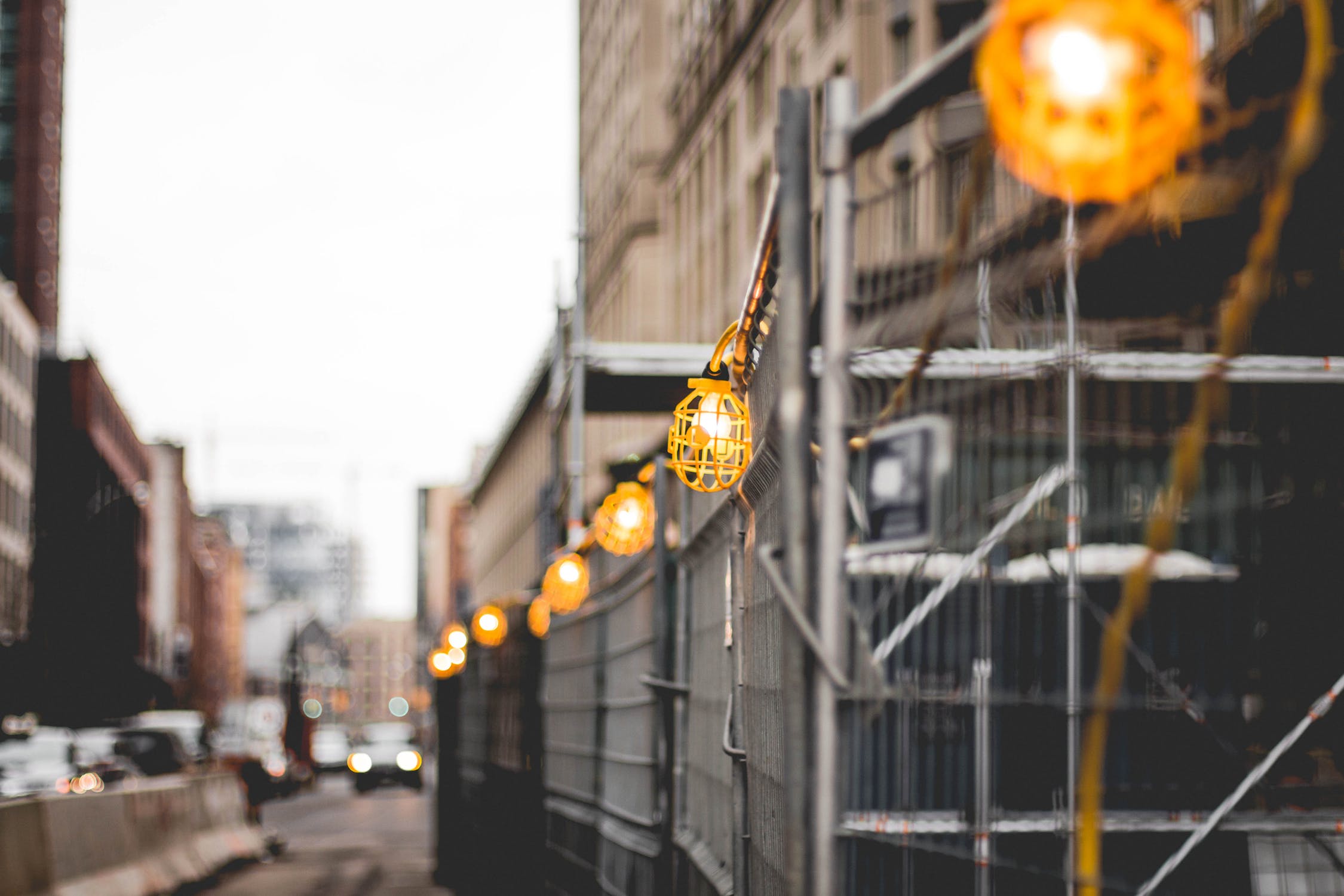 Our Values
Our mission is to become the leader in commercial, residential and construction property maintenance in the GTA area while honouring the values held up by the company Values Statement
Financial Responsibility
Our company will earn honest profits while paying employees competitive wages and maintaining to offer customers the best possible value for their money.
Environmental Responsibility
We will use products and equipment that are naturally derived and environmentally friendly, when such choices are available and acceptable to and or preferred by our clients.
Social Responsibility
Develop employees within the company offering opportunities to advance to more productive positions utilizing their finely honed skills and professional abilities in a team environment. We also support the community through charitable donations and volunteer contributions and our time, as a company.